OFFICIAL ANNOUNCERS:
Brian Stemmle, Georgian Peaks GS
Eugene Trusler, Osler Bluff SL
Graydon Oldfield, Larisa Yurkiw & Eugene – Craigleith Parallel SL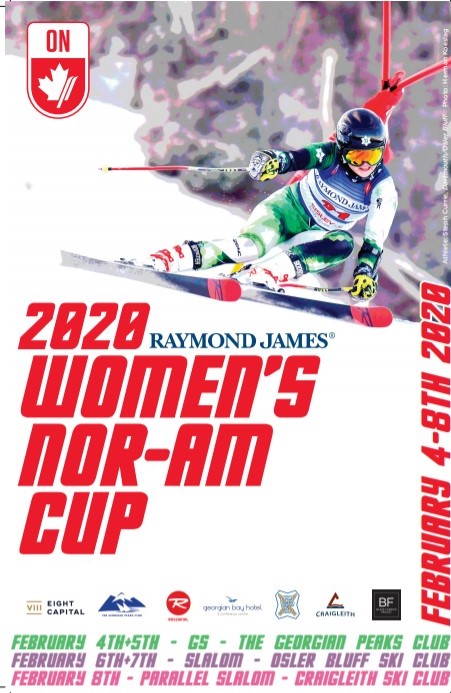 IT'S THE APRES-SKI PARTY OF THE SEASON! 
Cheer on some of Canada and the World's best female skiers including members of the US Ski Team Development Team, Ontario Ski Team and future stars on the many regional FIS Teams in Ontario!
1:00 pm Single run slalom qualifier to be run on Big John to narrow the competition from approximately 100 athletes down to 32 finalists for the evening showdown!
5 to 8 pm World Cup inspired family buffet dinner (sorry dinner tickets are now SOLD OUT however please come to cheer on the racers!)
5:00 pm Evening races start with local recording artist 'Anna Sophia' singing the National Anthem
Plus More FUN! 
* Bon Fires on the patio and on-hill with marshmallows + hot chocolate stations!!
* Craigie Bear!!
* Evening fun dual race set up on Zipper – challenge your kids and your friends!!
* DJ on the hill before and after the races!!
* See and meet world-class athletes (and maybe get your helmet signed!!)
* Firework show to end the night!! (approximately 9 pm)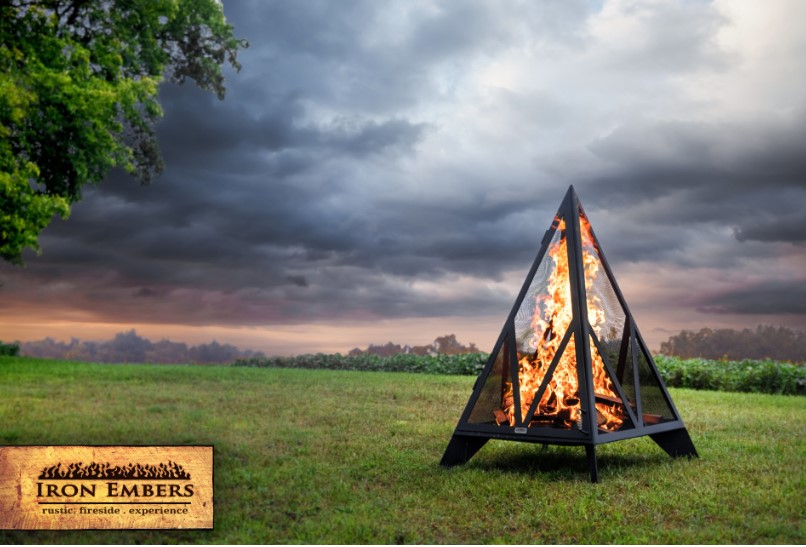 Bundle up around these firepits at the Nor-Am Cup Craigleith event as we cheer on the women's Dual Night Races!! Firepits are courtesy of Georgian Bay Outdoors and available for purchase after the event. Please see Nor-Am AOA staff for details at the event.