AOA Update – Jan 22, 2021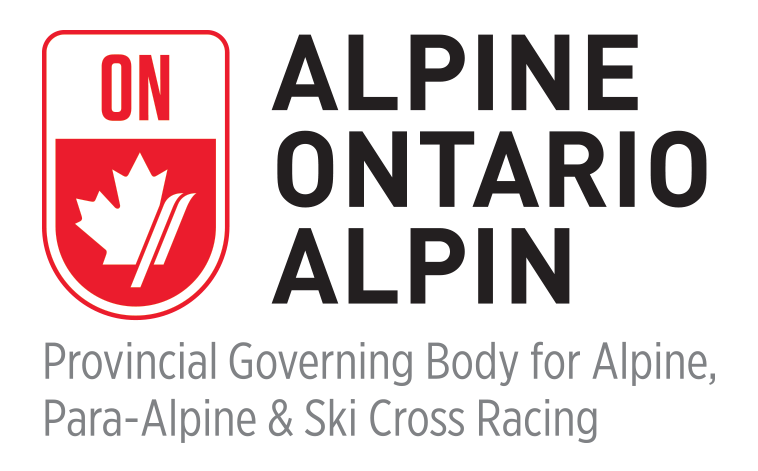 Dear Racers and Families,
The Ontario Government's decision to shut down ski hill operators in Ontario because of the rising cases of COVID-19 has been devastating for Alpine Ontario (AOA), our member clubs and programs.  Since the beginning of the pandemic, AOA has worked side by side with our clubs and stakeholders to develop best practices to guard against the challenges COVID-19 would inflict upon us this season, including: Return to Sport, Return to Competition and Return Learn action plans. Although we are encouraging all our members to stay home and stay safe, we are also continuing our efforts in the coming days and weeks to ensure we are fully prepared once the emergency measures are lifted by the Ontario Government and we can be back on hill for training and racing.
Throughout this whole experience it has always been our goal to provide safe programming for our athletes, coaches, and officials. This goal remains.  AOA has been collaborating with member clubs to provide opportunities for our athletes to train and hopefully race in the latter part of February and for the month of March.  It will look quite a bit different than a normal season, but we believe that even a modified calendar is vitally important to our children's athletic development and mental health.
As has been the case since the pandemic hit, AOA's Return to Sport Plan is designed with the following principles at the forefront:
Health and Safety

AOA is prioritizing preserving public health by mitigating the risk of community transmission of COVID-19
Ensuring proper safety protocols in all training and competition environments and Safe Sport for all

Quality Training Environments
Community Education of our clubs, coaches, officials, parents, etc.
Along with your home club, AOA looks forward to providing you with more details about how the season will look when we restart.  Until then Stay home, stay safe and stay tuned!
Kind Regards
Bill Reeves, AOA Executive Director