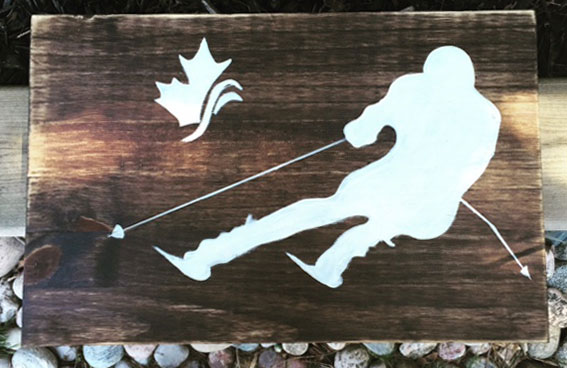 Alpine Ontario Alpin Awards
NOMINATE YOUR FAVOURITE COACH and / or VOLUNTEER
On May 14th, 2016 AOA will be awarding the annual AOA Awards to a chosen few.
Please consider nominating someone from your club for the following awards:
The Spirit of Sandy Proctor Award
AOA Chairperson's Award
AOA Athlete of the Year
AOA Volunteer of the Year
AOA Official of the Year
AOA Coach(es) of the Year
Descriptions of each award can be found by clicking here and scrolling down to AOA Awards. This beautiful design is by Leanne Mackle at R E S C U E and is worthy of a prominent spot in your home!
Please submit your nominations to Katy Williams at racing@alpineontario.ca by May 5th for consideration.