AOA Executive Director Search Update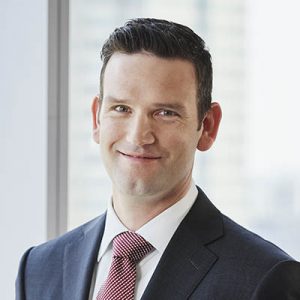 Hello everyone!
I hope your ski season is well underway and that you are enjoying another exciting winter across Ontario.  The purpose of this message is to give you a brief update on the Executive Director search that is currently happening at Alpine Ontario Alpin ("AOA"). As I'm sure most of you are aware, our current Executive Director Scott Barrett is leaving AOA at the end of the 2019 season.
Shortly after Scott's announcement in December, the AOA board initiated a hiring committee comprised of members and stakeholders throughout the AOA community.  Over the past month and a half the Committee conducted extensive feedback interviews with stakeholders throughout the Canadian and Ontario ski racing community to help construct an accurate reflection of what the role of AOA's next Executive Director should look like given the changing environment of competitive skiing in Canada.
Some key points on the Executive Director role from the stakeholder feedback and discussion at the Hiring Committee meetings are listed below:
AOA is a well-positioned Provincial Sporting Organization ("PSO") ready for its next leader;
The Executive Director will be an engaged individual who will ask and listen to what the community and stakeholders need and want; and
We are looking for innovation, creativity, and passion to solidify AOA as the leading PSO in Canada, driving progressive leadership around core initiatives that will further our sport.
This is an exciting time for the organization.  Scott has done a fantastic job over the past five years and leaves the AOA community with a great platform to take the organization forward.  I encourage you all to review the Executive Director posting below and help us spread the word!
https://www.alpineontario.ca/jobs/
Mike McTaggart,
AOA Chair