AOA is delighted to be partnering with Rossiter Boats for an exciting new Programming initiative called Club Excellence (CE). The Program will identify four main pillars of improvement within the sport of Alpine Skiing and is designed to provide more support and resources to AOA member clubs over a four year period commencing this ski season (2017-18).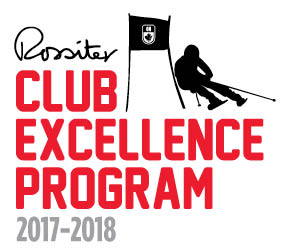 Pillar II: 2018-19 Season: ATHLETE DEVELOPMENT
Pillar III: 2019-20 Season: SAFETY & SPORT DEVELOPMENT
Pillar IV: 2020-21 Season: BEST PRACTICES
Club Excellence is modeled partly off the very successful USSA Club Excellence Program and in part by the Canadian Centre for Ethics and Sports program 'Club Excellence'. It is designed to ensure alpine skiing within the province continues to improve from the grassroots level through to the high performance pathway.