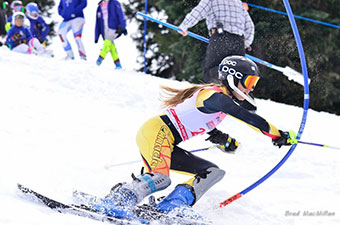 Introducing The O Cup!
Get ready for Ontario Cup (O-Cup) events, camps and competitions across the province this winter from Lake Superior Division, National Capital Division, Northern Ontario Division and Southern Ontario Division.  This is a comprehensive performance pathway series that focuses on the strength of Alpine Ontario's member athletes, coaches and clubs.
Calendaring, progression and integration into your athletic/academic year is ongoing and evolving daily as the Club Program Directors, Team Head Coaches and Alpine Ontario Alpine Athletic Staff prepare for the 2016-17 alpine ski racing and ski cross season.
Contact athletics@alpineontario.ca with specific questions on how if may enhance your specific situation!