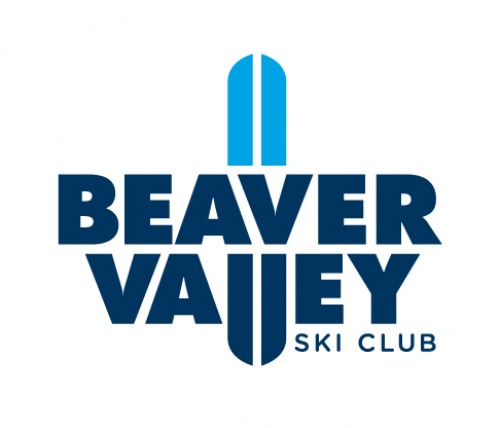 U12 to U19 SOD Coaches & U14 and U16 OCUP Coaches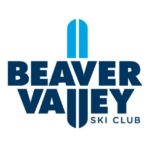 Website Beaver Valley Ski Club
Full Time Seasonal and Part-Time Seasonal Positions Available
Beaver Valley Ski Club is enjoying a resurgence of its racing program and has gone from 160 athletes two years ago, to over 220 in the 2018/19 season. Due to many recent successes, at every level, the race program is very proud to have just received the "2018/19 AOA Race Club of the Year Award".
We have a dynamic program with passionate athletes, coaches, parents and volunteers. We focus on providing an inclusive fun learning environment for our athletes at all levels and are passionate about helping our athletes reach their personal goals. We also have many experienced coaches and mentors on staff that can help you achieve your professional goals.
Positions: We are currently looking for coaches to work with our U12-U19 SOD programs as well as our growing U14 and U16 O Cup teams. These positions vary, but mainly run 3 to 4 days a week from the middle of December 2019 until the end of March 2020, including Holiday Camp and March Break Camp with the opportunity for pre-season and mid-season travel camps or races, and other mid-week work where available. There is a potential opportunity to have a leadership position within these programs as well.
Qualifications:      
Minimum Entry Level trained or certified
Excellent interpersonal and organizational skills.
Leadership skills are necessary to work within the organization and team structure.
Extended race experience is an asset
Previous race coaching experience is an asset
Responsibilities:
Provide a fun, safe learning experience for our athletes.
Work with the other coaches and lead coaches within the program.
Provide timely and effective communication and reporting to athletes, parents and other coaches.
Very Competitive Wages:
We are prepared to offer very competitive wages and contracts based on qualifications and experience
We can also provide financial support to qualified coaches for course tuition and required education and safety credits.
Race Coach Orientation weekend in December is fully paid 2 days of wages
We provide coach education support with sessions and mentorship throughout the season
Opportunities for employment at our out of season camps and projects i.e. fall dryland program and pre-season on snow camps
Qualified applicants are invited to submit their resume before September 30, 2019
Please submit your resume to BVSC Head Coach Chris Daniels at chris.daniels@beavervalley.ca