NCO Auction Success!
(Collingwood, ON) November 16, 2017 — Last week AOA Executive Director Scott Barrett and Community Engagement Manager Laura Padula traveled to Ottawa to attend the annual NCO Auction 4 Alpine, hosted at Saint Anthony`s Soccer Club in Ottawa. This is an annual event to raise funds for the members of the NCO Ski Team, which is made up of athletes from both AOA and SQA clubs in the Ottawa/Gatineau region.
The format this year included both in person and online auctions that successfully raised over $40,000. The NCO would like to thank their primary sponsors, Sporting Life and HP Urban as well as the many donors who provided items for auction. "The NCO auction has traditionally marked the kick off to the ski season here in Ottawa," said NCO Board Chair Doug Kirkpatrick, "we are tremendously grateful to the local alpine ski community for their loyal support over the years."
Please visit http://ncoski.ca/auction-donors for a full list of the 100's of supporter.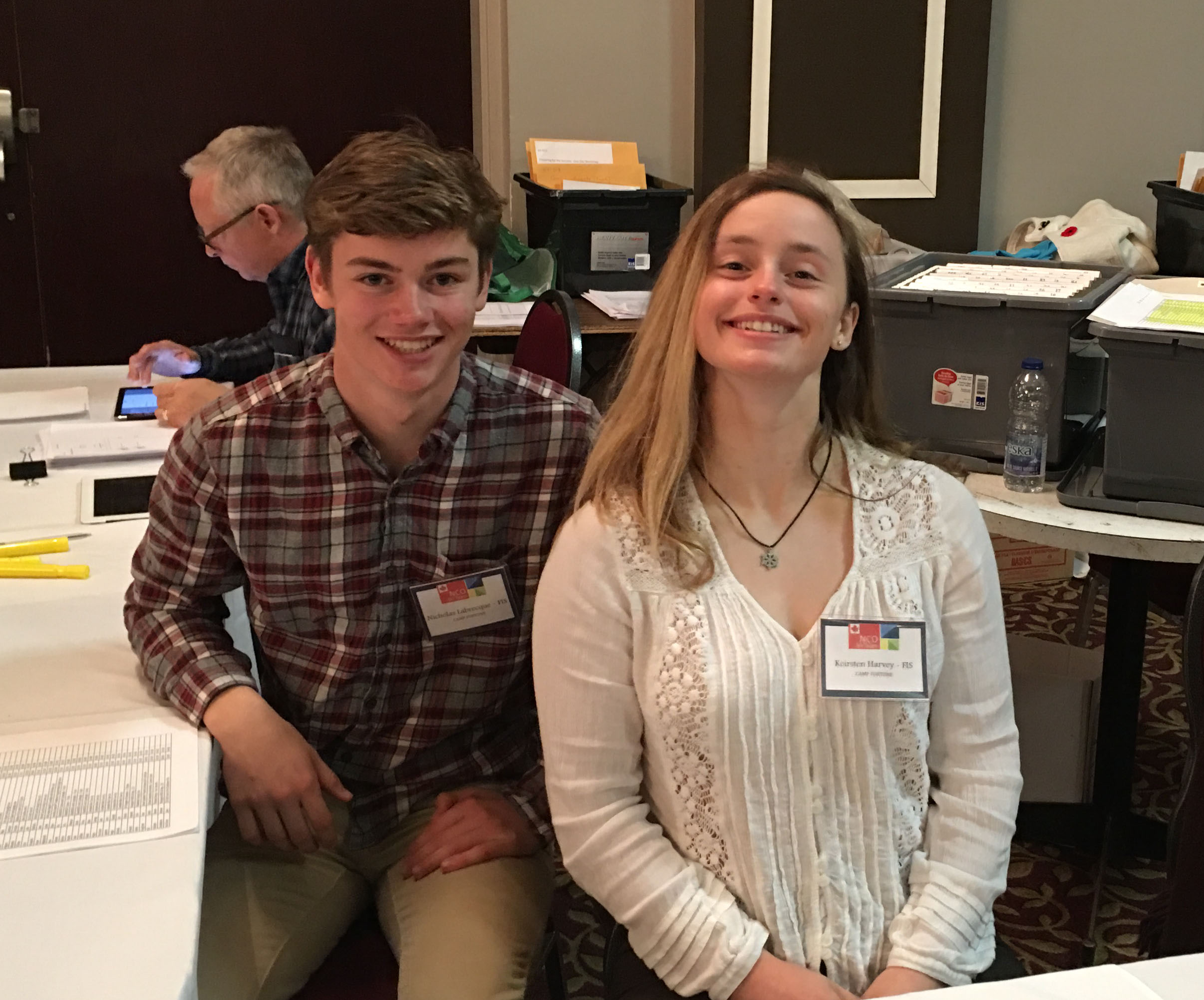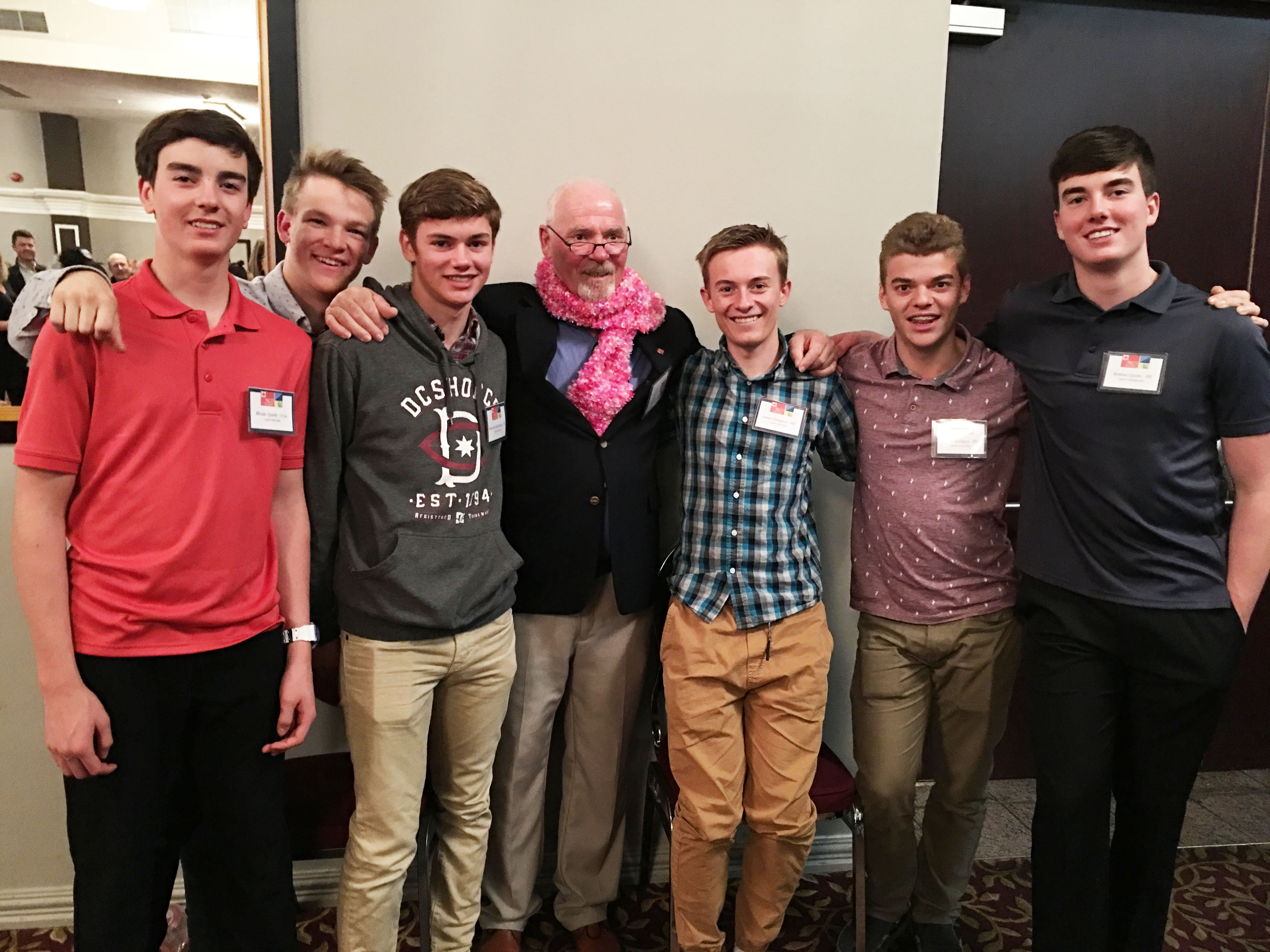 Athletes Keirsten Harvey and Nicholas Labrecque at registration
NCO team with their amazing coach Joey Lavigne.