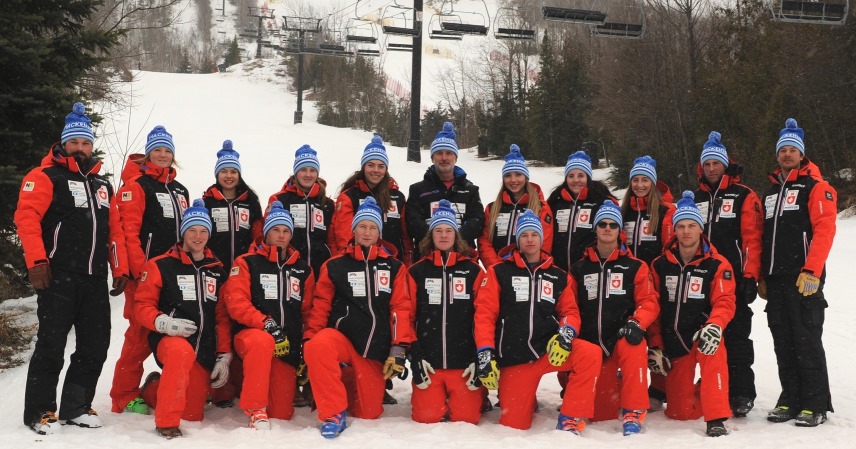 The OST is funded by the families of the program, AOA sponsors as well as individual donations. Each year AOA provides approximately 50% of the overall operating budget. In 2016/17 season, AOA collected $438,566 and spent $905,526.  The subsidy provided is in line with the big four provincial bodies in Canada including Alberta, British Columbia, Quebec and Ontario.
Please find the 2018-19 OST Selection Criteria now posted here.
Please join us in congratulating the 2017-18 Ontario Ski Team Members.
Head Coach
Women's Team
Men's Team
Please find information on the 2016-17 OST here and information about graduating athletes on the NCAA Circuit here>>
.