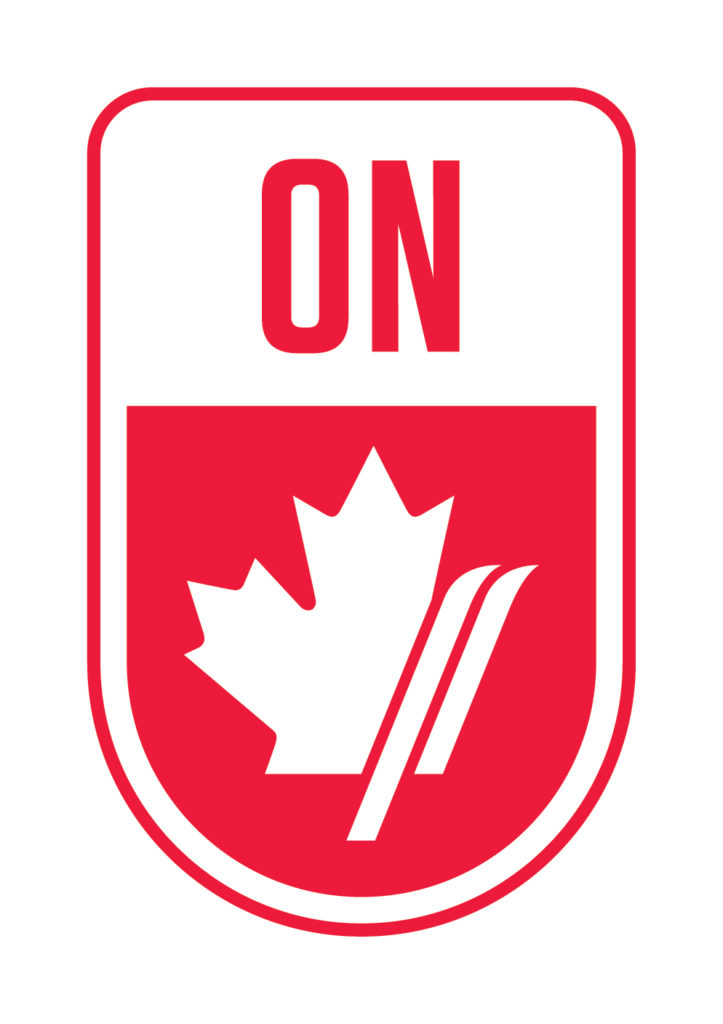 U16 Can-AM
Event: U16 Can-AM
Date: March 21-23, 2017
Location: Attitash Mountain Resort, New Hampshire USA
Accommodations: Team Ontario will be staying at Attitash Mountain Village.
Race Notice: Click here
Live Timing: http://ussalivetiming.com/
Team Ontario will be selected after the completion of the U16 OCUP Finals.  Click here for Selection Criteria – page 45.  Race notice will be posted here when available.
All athletes and coaches will require a valid passport to cross the border. 
Team Ontario will depart March 19 via motor coach.  Collingwood athletes will be picked up at 6:15am at the Metro Supermarket parking lot (corner of First St and Hwy #26) and Toronto athletes will be picked up at 8:15am at Costco (100 Billy Bishop Way).  There will be an Ottawa pick up as well – exact location and timing TBD.  Please confirm what location each athlete will be getting on the bus (Collingwood, Toronto or Ottawa) by emailing Duncan @ memberservices@alpineontario.ca.
March 20 – Training
March 21 – SG
March 22 – GS
March 23 – SL
March 23 – return to Toronto/Ottawa/Collingwood via motor coach after completion of the competition.
Budgeted cost for the trip will be as follows:
Bus $162.86
Hotel $373.91
Food – $151.54 – breakfast and dinner
Race Fee – $381.90
Team Jacket – $125 – same as U16 Nationals jacket
Misc – $100 – coach travel expenses
Deposit of $1000.00 will be due March 17th via cash or cheque.  Payment can be forwarded to Angela at accounting@alpineontario.ca or 705-444-5111 x 125.  Athletes will be responsible for food on travel days, lunches on-hill and any spending money while on the trip.
Karbon Jackets can be picked up at the AOA office (39A Stewart Road, Collingwood) once nomination to the team has been confirmed starting Tuesday March 14th.  Office is open from 9am-5pm.  Coaches can purchase a jacket for $125.  The model is the Edison in grey and sizing chart can be seen here.  Sizing ranges from XXS-L.  Jackets will be sent on the bus for those athletes who can't pick up in Collingwood.  Please note these jackets are the same as the jackets athletes received at U16 Nationals.
The AOA team agreement, permission to travel form and on-line medical information (PrivIT) must be completed and returned to the AOA office before departure on March 19th.  Please scan/email or fax all completed paperwork to Duncan at memberservices@alpineontario.ca or fax (705) 444-5116.
Please email Duncan at memberservices@alpineontario.ca and confirm where their athletes will be getting on the bus Collingwood, Toronto or Ottawa.
Tuning gloves will be mandatory – no need for unnecessary injuries.
It's been recommended that cell phones will be collected by the coaches at room check and returned at breakfast to ensure proper focus on the event and a good night's rest.
Team Leaders for the camp will be Heather Metzger and Doug Terry.  Nick Kwasniak will also be attending on behalf of AOA.  Coaches attending are the following: Matt Fisher, Rebecca Nadler, Katie Twible, Mike Byrne, Jurg Gfeller, Wayne Howard and Thomas Trusler.  These coaches were nominated by their clubs based on ratio of athletes from each club represented at the event.
Save
Save
Save
Save
Save
Save
Save
Save
Save
Save
Save
Save
Save
Save
Save
Save
Save
Save
Save