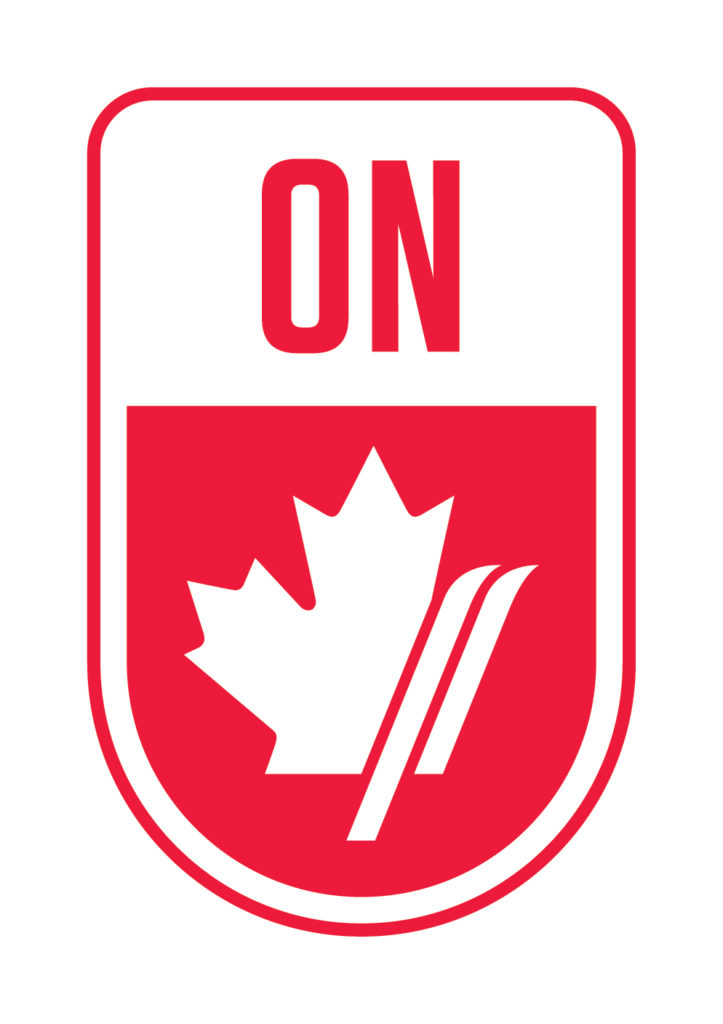 U16 Eastern Finals – TEAM ONTARIO DETAILS
Event: U16 Eastern Finals
Date: March 28-31, 2019
Location: Calabogie Peaks
Accommodations: Team Ontario will be staying at Renfrew Days Inn
Race Notice: Click here
Team Ontario will be selected after the completion of the U16 OCUP Finals.  Click here for Selection Criteria
Team Ontario will depart March 26 via motor coach.  Collingwood athletes will be picked up at 9:00 am at the Metro Supermarket parking lot (corner of First St and Hwy #26) and Toronto athletes will be picked up at 11:00 am at Costco (100 Billy Bishop Way). Please confirm what location each athlete will be getting on the bus (Collingwood or Toronto) by emailing Lisa at memberservices@alpineontario.ca.
March 27 – Training
March 28 – Giant Slalom
March 29 – Ski Cross
March 30 – Slalom
March 31 – Parallel Slalom
March 31 – return to Toronto/Collingwood via motor coach after completion of the competition.
Budgeted cost for the trip will be as follows:
Bus $190 – 2-way bus
Hotel $450
Food – $320 – breakfast and dinner
Race Fee – $299
Team Jacket – $200
Misc – $230 – coach & travel expenses
Budgeted Total – $1689.00 
Final invoice of the bill will be issued after the completion of U16 Eastern Finals.
*** Final billing is subject to change based on billing **
All fees listed above will be plus HST. Deposit of $1,500.00 will be due March Thursday 21st via credit card (+4% processing fee) or cheque.  Payment can be arranged with Lisa at memberservices@alpineontario.ca or 705-444-5111 x 110.  Each athlete will be responsible for food during a travel day, lunches and spending money while on the trip.
Jackets for Can-Am qualifiers will be available for pick up at the AOA office (39A Stewart Road, Collingwood) once nomination to the team has been confirmed on starting on Tuesday, March 19th.  The office is open from 9am-5pm.   The Helly Hanson Zebroid Jacket (mid-layer insulator) will be available is sizing ranging from Youth 14 & 16 and S, M, L & XL unisex sizing.  Jackets will be sent on the bus for those athletes who cannot pick up in Collingwood.
The Athlete Code of Conduct and on-line medical information (PrivIT) must be completed and returned to the AOA office before Thursday, March 21st.  Please scan/email or fax all completed paperwork to Lisa at memberservices@alpineontario.ca or fax (705) 444-5116.
Please email Lisa at memberservices@alpineontario.ca and confirm where their athletes will be getting on the bus Collingwood, Toronto or Ottawa.
Training will be available Saturday, March 23 GS & Dual at Alpine Ski Club – meet at 8am in athlete room, lift at 8:30am – pick up at 2:30.  Sunday, March 24th Slalom at Devils Glen – meet 8am in the athlete portable and lift at 8:30am – pick up at 12noon – for those in the area.
The team leads and coaches will be announced shortly.  The criteria for the Team Leader is posted here.
Athlete's please complete the following athlete biography for the announcers use at the event:  
Save
Save
Save
Save
Save
Save
Save
Save
Save
Save
Save
Save
Save
Save
Save
Save
Save
Save
Save