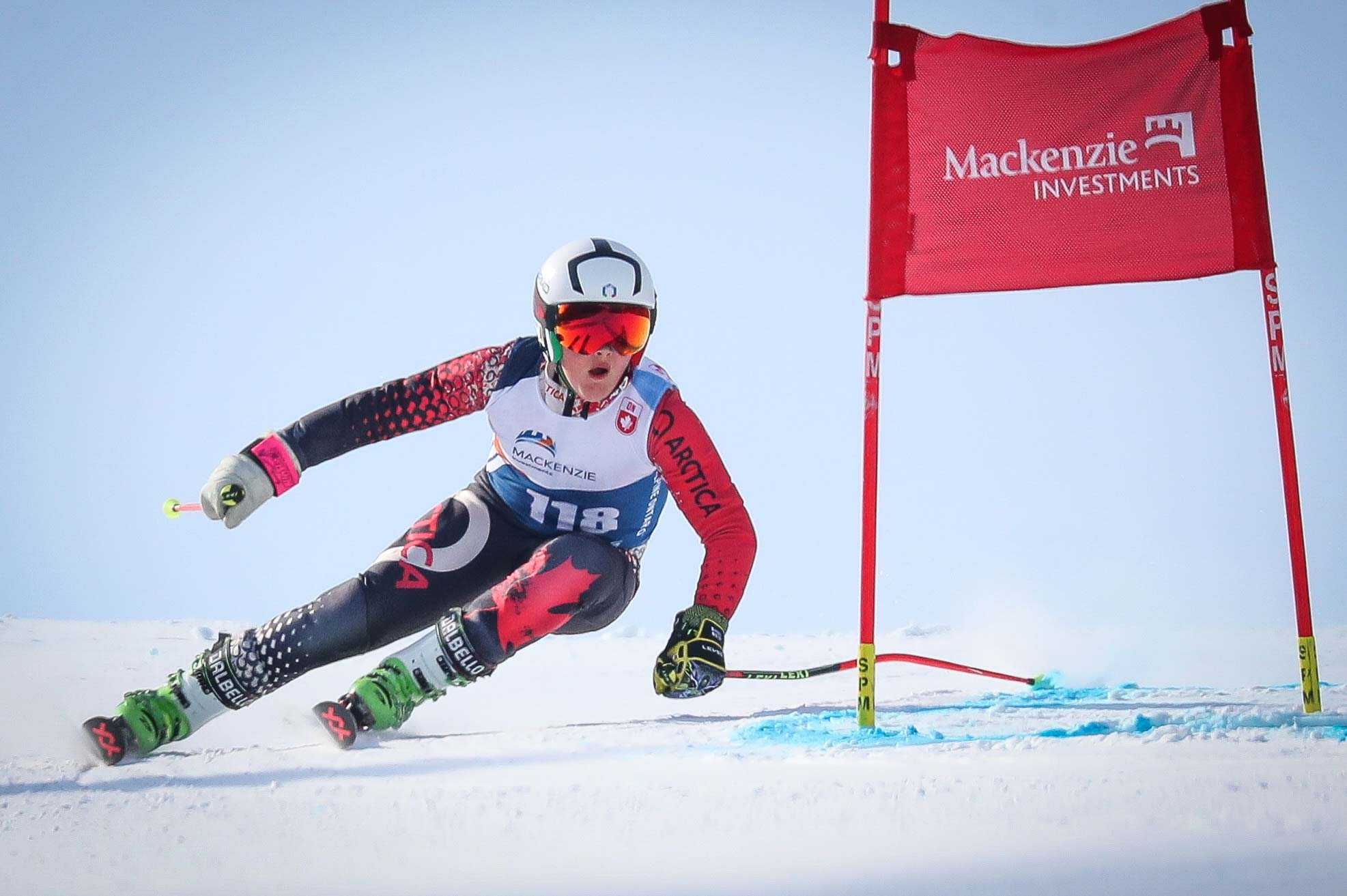 Alpine Ontario Creates Lifelong Ski Racing Experiences across Ontario!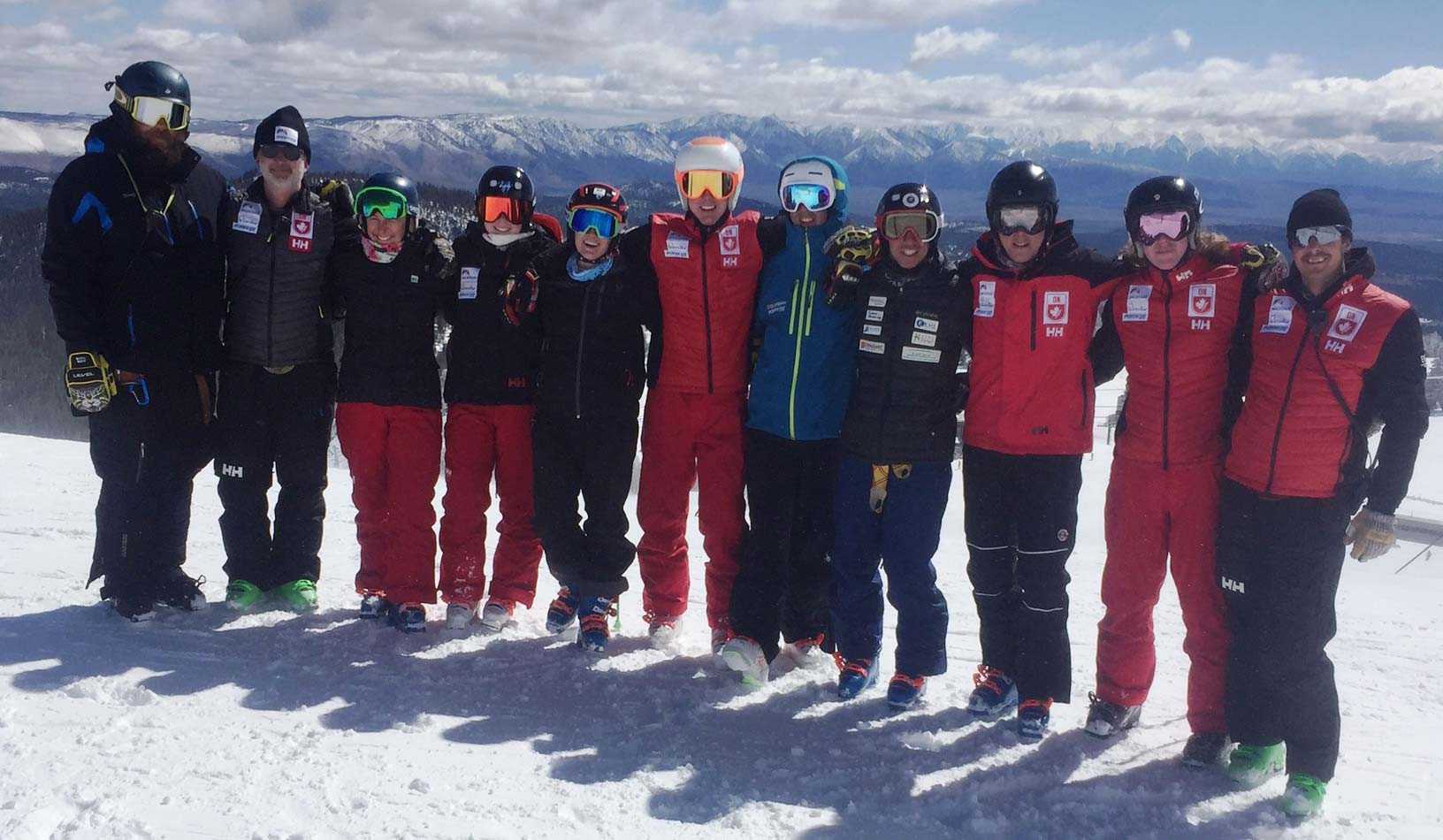 Introducing the 2019-20 Ontario Ski Team Training Group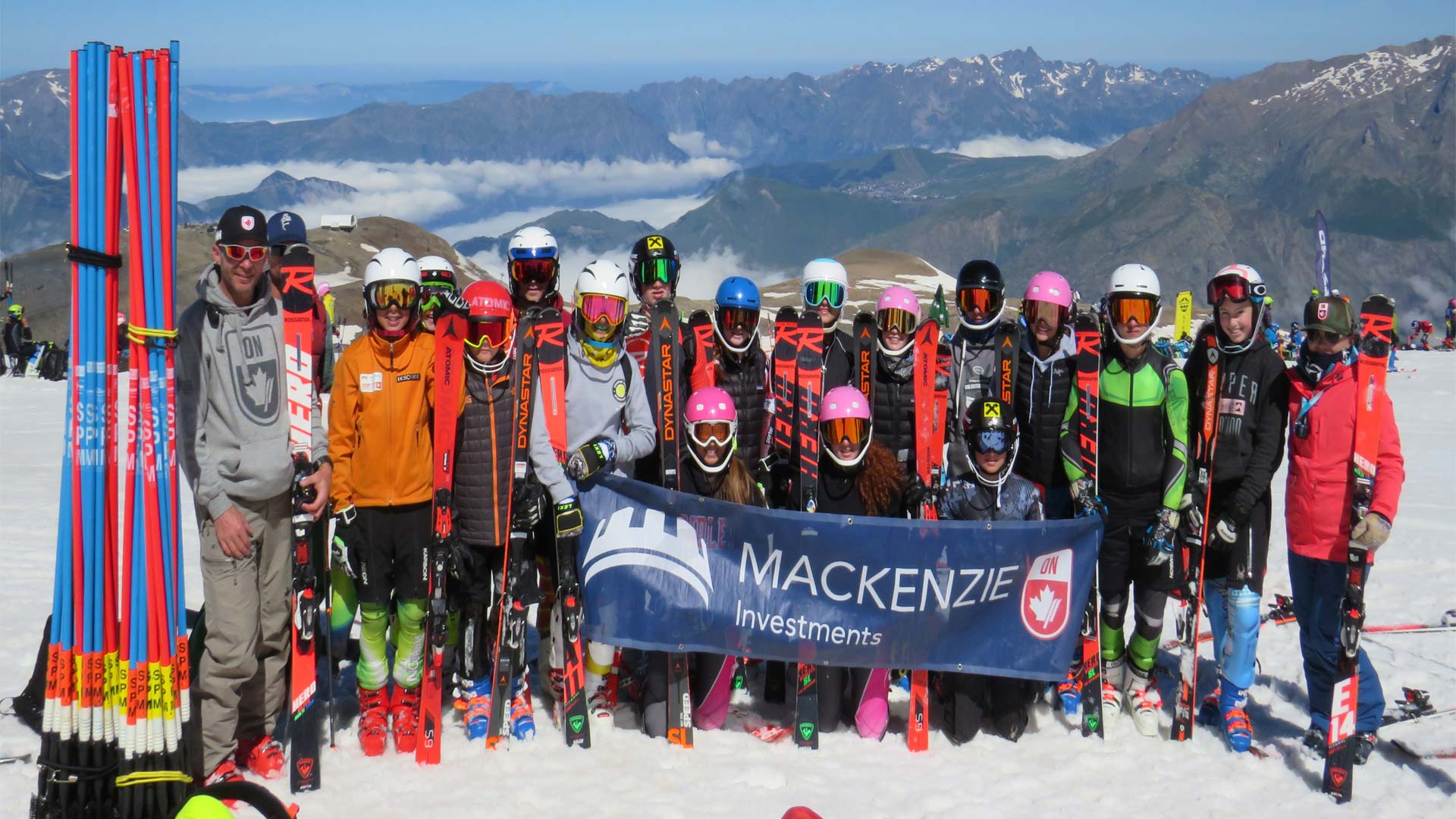 Welcome home U16HPP skiers & coaches from France!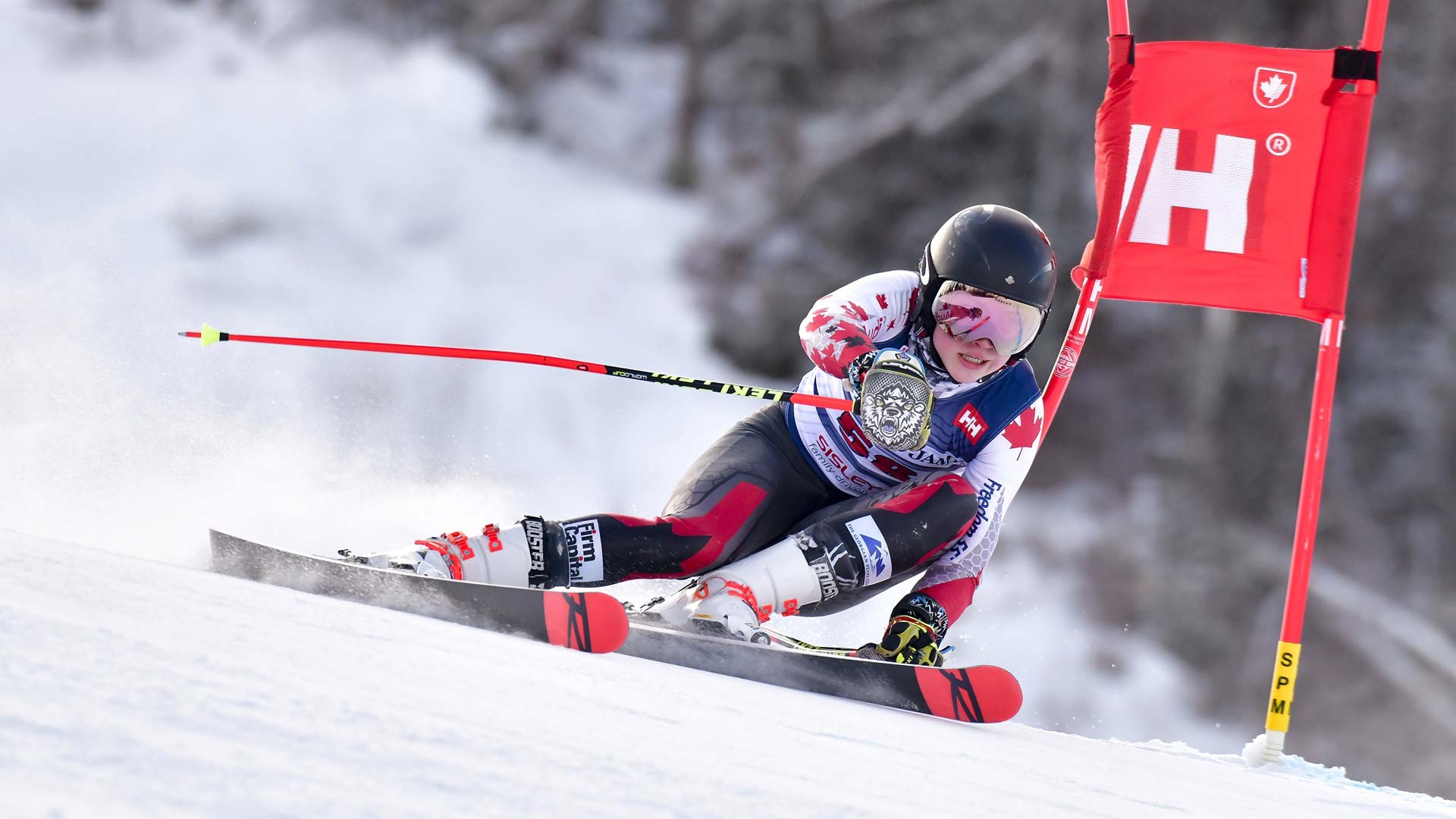 Online registration for the 2019-20 season is now open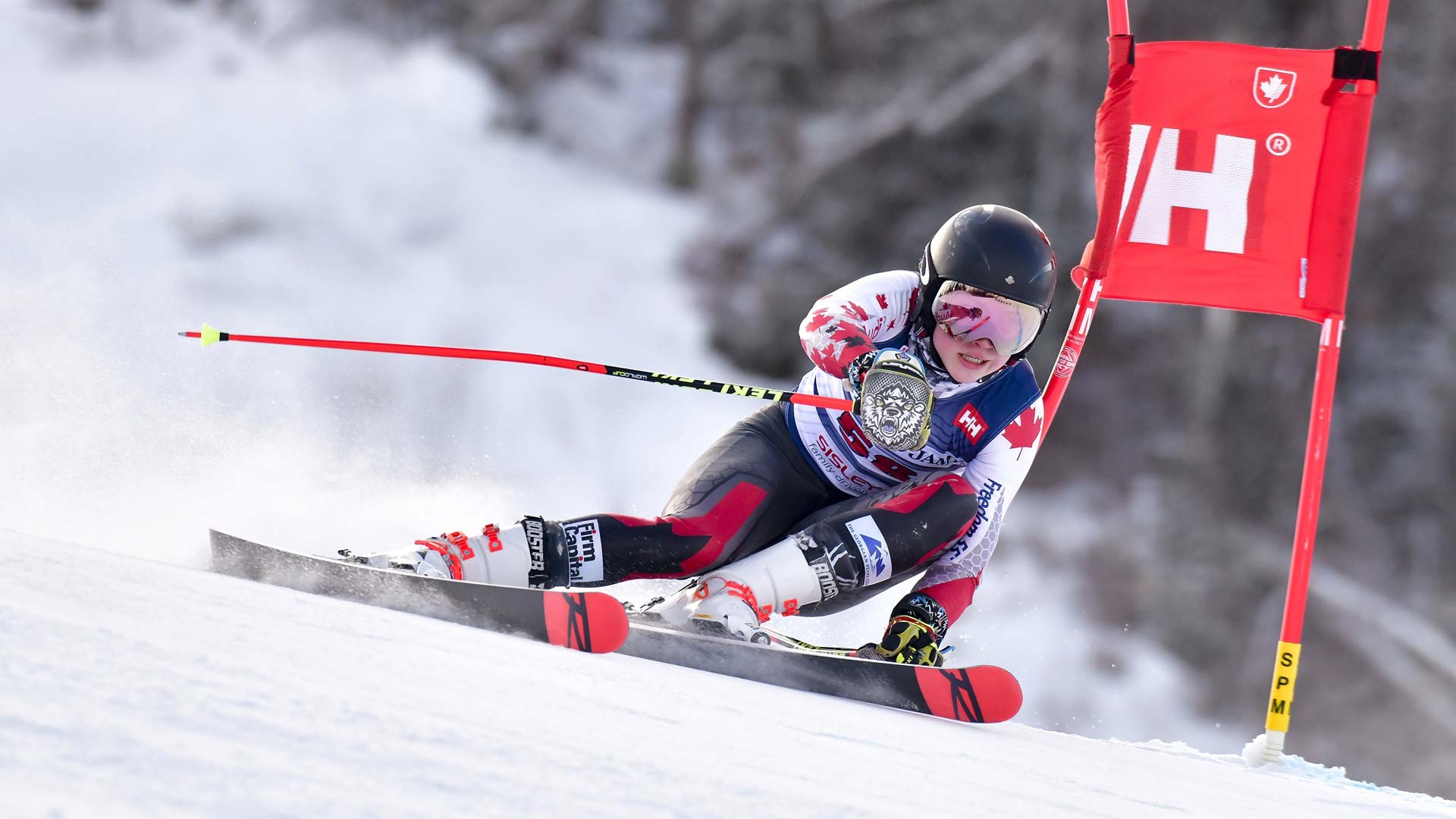 Kickstart your Season!! December 5-7th, Mt St Louis Moonstone
How Does Alpine Ontario Help You?
Alpine Ontario Alpin – commonly referred to as AOA –  helps promote the development of skiers at all levels. Alpine Ontario has ski clubs in all corners of Ontario including the Lake Superior Division (LSDA), Northern Ontario Division (NOD), National Capital Division (NCD) and the Southern Ontario Division (SOD). We encourage new skiers to get involved in the sport of ski racing, as well as guide our next generation of competitive skiers to the pinnacle of the sport.
Are You A Parent Looking for More Information?
Did you know that 70% of kids quit sport by the age of 13 because they stop having fun?*   As parents, we owe it to our kids to ensure we have the tools to help them stay in the sport. This handbook will include numerous tips on navigating the sport of Alpine racing, plus useful tips on how to be the best sports parent you can be. *(source – Respect in Sport for Parents)
Did you miss the February U14 and U16 Parent Meetings at the OCUP Mid-Winters Series? Be sure to download these presentations to learn more about the Alpine Skiing Pathway. U14 PARENT MEETING // U16 PARENT MEETING
MEET THE ONTARIO SKI TEAM TRAINING SQUAD
We're proud of these skiers for representing Ontario at the highest level as they eye a spot on the Canadian Alpine Ski Team and/or at an NCAA University.
Congratulations to the following skiers on their selection to the 2019-20 Ontario Ski Team Training Squad.
The official OST announcement will be made in October.
Ashley Campbell/Georgian Peaks Club, Jayden Metcalfe/National Ski Academy, Emma Williamson/Alpine Ski Club, Sam Duff/Calabogie Peaks Racing Club, Aaron Puskas/Norwesters Alpine Ski Club and Britton Quirk/National Capital Outaouais Team (NCOFIS), Ben Smegal/Craigleith Ski Club, Zach Temertzoglou/Georgian Peaks Club, Kobe Villeneuve/Camp Fortune Ski Club.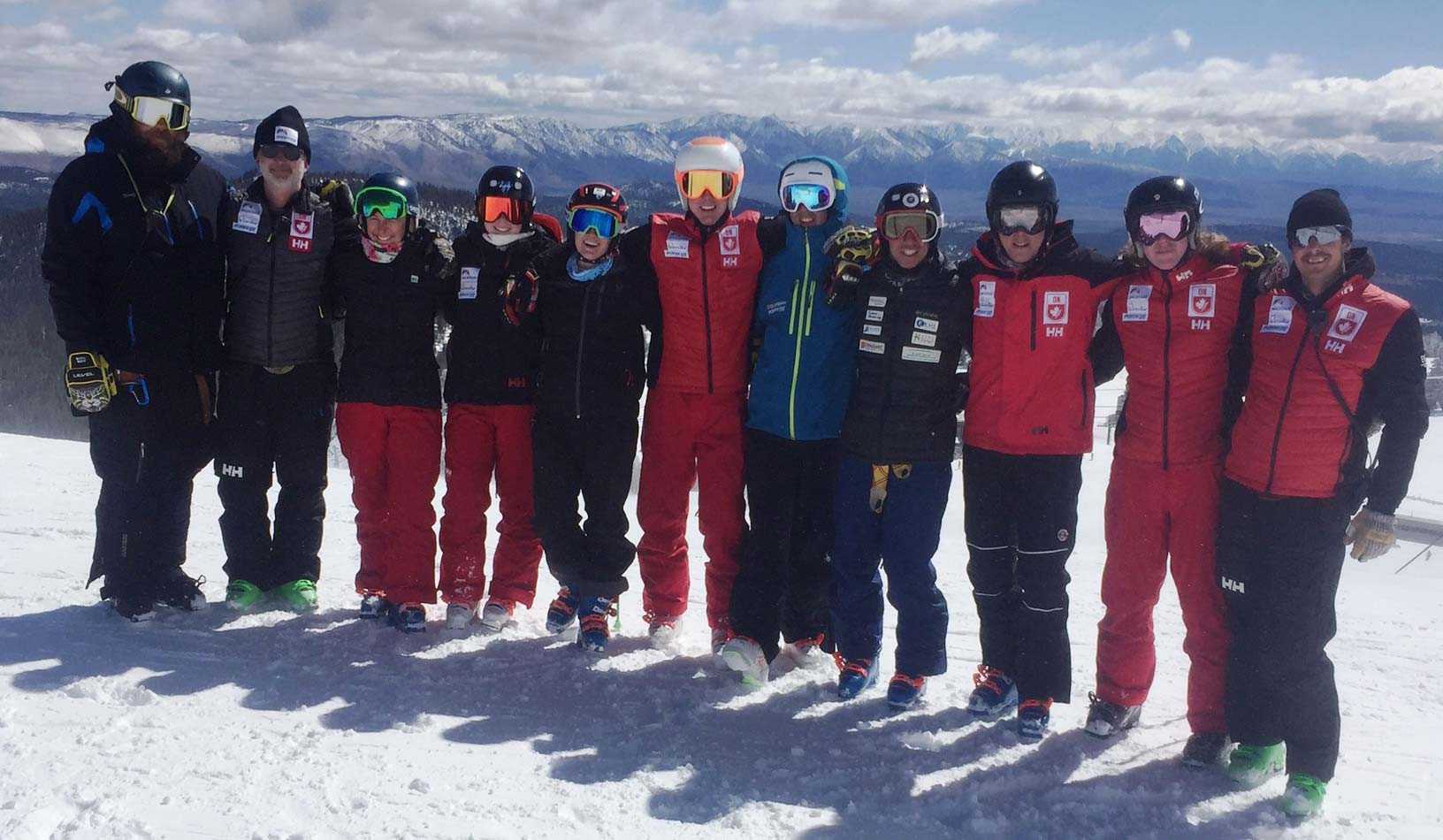 OUR LATEST FROM INSTAGRAM!
Stay Up to Date!
RACELINE is the best way to stay up to date on AOA news. In the winter we post once a week and in the summer once a month. We include the latest sport news plus tips for skiers, coaches, officials, parents & more!