2021 U16 High Performance Program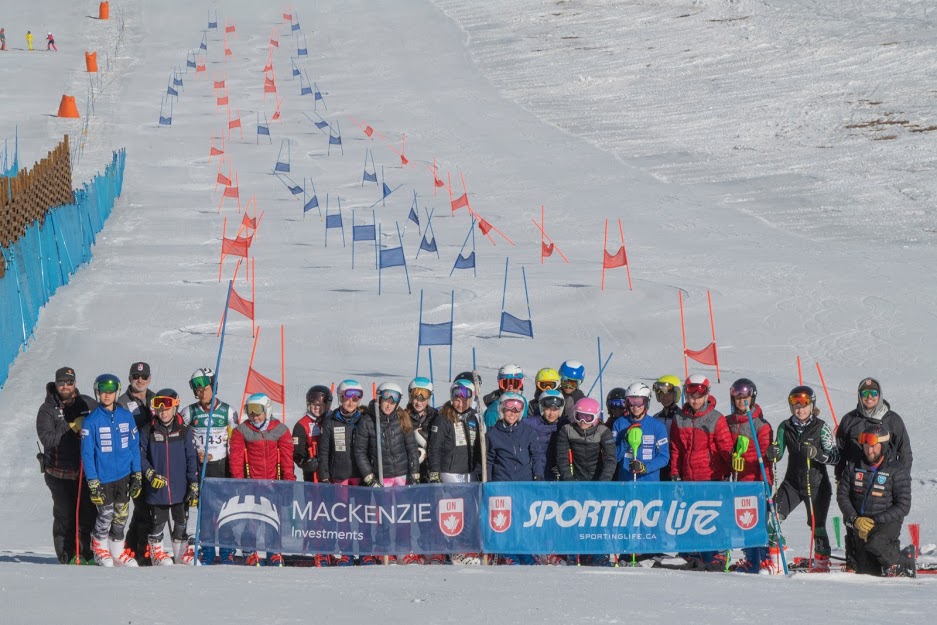 This U16 High-Performance Program (HPP) is an initiative that started in 2016 with consultations with Alpine Canada Alpin (ACA), The Ontario Ministry of Tourism, Culture, and Sport (MTCS) and the AOA member clubs. The program is collaborative in design, to work alongside club and regional programs and in no way replaces the existing club programs, their club/region camps and/or training days. Athletes in the U16 Program remain with their existing teams and clubs.
PROGRAM GOALS: 
To put the most committed and talented 2006 2007 athletes together.
To increase an athlete's time on snow;
To raise their fitness level,
To increase encouragement and motivation;
To support AOA clubs with athlete development &
To engage those looking for high-performance initiatives.
WHY WOULD AN ATHLETE CONSIDER THIS PROGRAM?
To work hard while having fun and meeting new friends.
Train alongside the other top athletes in the province.
Technical skill development on-snow – if permitted
Learn from some of the most experienced coaches, trainers and therapists in Canada.
Access to summer school credit to take the pressure of school in the winter season
On-snow camps dates and locations are not confirmed as options domestically and internationally are still uncertain.  Our focus will be on what we can control and invest in fully to continue to move athlete development ahead.  Currently the plan is for an August camp in Switzerland with the following variables at play – quarantine limitations and cost, vaccines requirements, travel restrictions, # of athletes we can travel with safely and effectively.  A November camp will take place in Western Canada – location and date TBC.
To apply for consideration for the U16 High Performance Program the nomination must be submitted by the athlete's current coach here with the following requirements:
Brief Technical and tactical evaluation
Most recent physical fitness testing results
Recommendation based on the athlete's goals, attitude and commitment
The following expectations for those selected athletes are as follows:
Must be an AOA registered athlete born in 2006 or 2007
Registration and participation in the 2021 U16 OCUP Conditioning program – click here for details
Recommended attendance at in person conditioning camp in Collingwood either July 19-23 or July 26-30
Recommended fitness testing in June – location, date (TBC)
For more information on cost, timelines and FAQ's please click here.