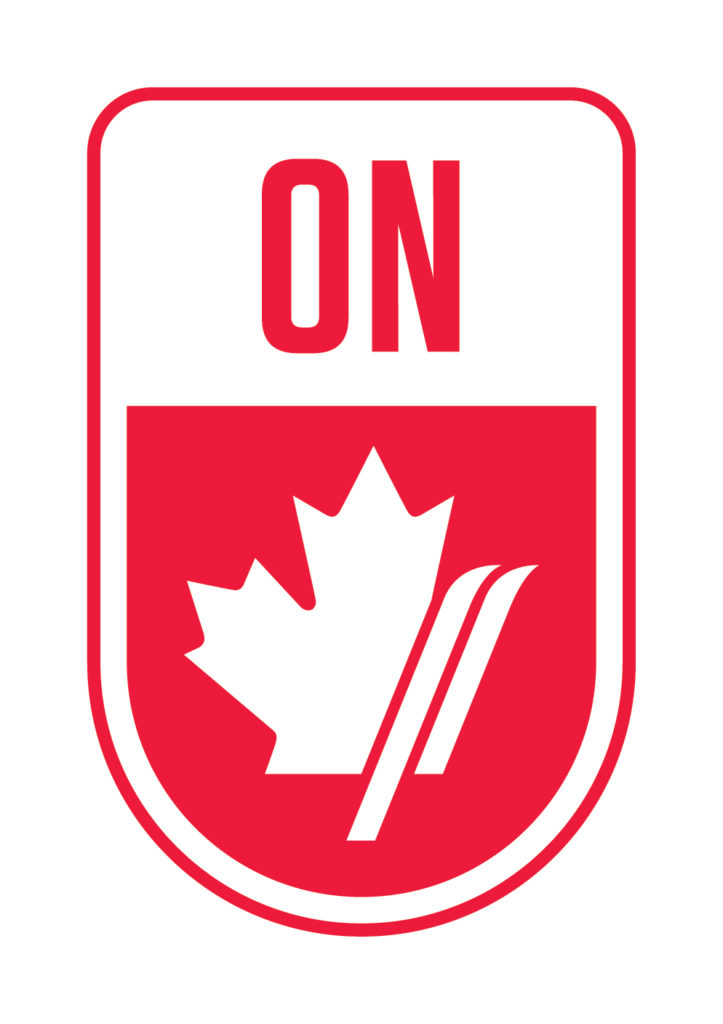 U14 Can-AM Race Information
Event: U14 Can-AM
Date: March 29-April 1, 2018
Location: Sugarloaf, Maine
Accommodations: Team Ontario will be staying at the base of Sugarloaf in a number of condos.  A meal plan including breakfast and dinner will be served at one of the central cafeterias.
Race Notice: Please click here.
Team Ontario will be selected after the completion of the U14 OCUP Finals.  Click here for Selection Criteria (page 29).  Qualification list will be sent to clubs and coaches on Monday, March 19th.  Clubs will confirm athletes spot by emailing Shannon at memberservices@alpineontario.ca by end of day Tuesday, March 20th.
All athletes and coaches will require a valid passport to cross the border. 
Alpine Ontario will make its formal announcement of the U14 Can-AM team on Wednesday, March 21st in RACELINE.
Team Ontario will depart March 27th via motor coach.  Collingwood athletes will be picked up at 6:15am at the Metro Supermarket parking lot (corner of First St and Hwy #26) and Toronto athletes will be picked up at 8:15am at Costco (100 Billy Bishop Way).  Please notify AOA where each athlete will get onto the bus by emailing Shannon at memberservices@alpineontario.ca.
March 24-25 – Mandatory Training at Craigleith
March 27 – Travel to Sugarloaf
March 28 – Training
March 29 – Super G Race
March 30 – Skills Day M/W
March 31 – GS Race
April 1 – SL Race
April 2 – Travel back to Canada
Budgeted cost for the trip will be as follows:
Bus $240 – round trip
Hotel $750
Food – $485
Race Fee – $275
Team Jacket – $80
Misc – $155 – coach lift tickets, travel, food, training day lift tickets
All fees listed above will be plus HST.  Deposit of $1,500.00 will be due by March 23rd via cheque or credit card.  Payment can be arranged with Shannon at memberservices@alpineontario.ca or 705-444-5111 x 110.  Each athlete will be responsible for food during travel day, lunches and spending money while on the trip.
Please note that all athletes must also have Sport Accident Insurance (SAIP) which can be purchased on the AOA website.  Class 2 or 4 is appropriate based on what training you have done outside of the country thus far this season.  More information on this page of the AOA website.
Jackets can be picked up at the AOA office (39A Stewart Road, Collingwood) once nomination to the team has been confirmed starting Wednesday, March 21st.  Office is open from 9am-5pm.   Sizing ranges from S-XL and are unisex.  Jackets will be sent on the bus for those athletes who cannot pick up in Collingwood.
The AOA team agreement, AOA Permission to Travel Form and on-line medical information must be completed and returned to the AOA office before March 24th .  Please scan/email or fax all completed paperwork to Shannon at memberservices@alpineontario.ca or fax (705) 444-5116.
Team Leader for the competition will be Jacques Reid/Craigleith Ski Club U14/U16 Extended Program Director. Additional coaches will be announced shortly.  Criteria for team leader is posted here.
Save
Save
Save
Save
Save
Save
Save
Save
Save