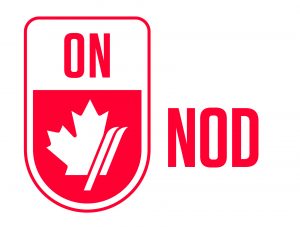 Aviva U16 Provincial Championships
(OCUP FINALS)
Event: OCUP Finals – Ontario U16 Provincial Championships
Date: March 10-13, 2017
Location: Searchmont, Sault Ste Marie
Race Notice: Click here
Accommodations: Algoma's Water Tower Inn 360 Great Northern Road, Sault Ste. Marie, ON
Tel: (800) 461-0800 or (705) 949-8111.
Web Site: www.watertowerinn.com  – quote "U16 Provincials Skiing" when booking
Searchmont Villas – www.searchmont.com.
AOA Team Captains: For Roles & Responsibilities click here
---
Selection Criteria
Field size will be 140 men and 140 women. 
To be eligible for entry to Ontario U16 OCUP Finals/Ontario Championships all athlete must have submitted a fitness test result dated between Sept 1-Dec 31 to AOA by Dec 31, 2016.
Seeding for this event will be as follows – LSDA – 2 , NCD – 3 , NOD – 2, SOD – 8
All athletes will have 2 (two) runs regardless of their first run outcome – first run DNS, DSQ and DNF's will run at the end of their gender in bib order on the second run
The Alpine Ontario Alpin Provincial Championships will be the primary information that will be used for seeding at the U16 Eastern Can Am Finals.
The U16 Provincial Championship Title will be awarded on total points (using WC 100 point system) from the 1st SL, the 1st SG and the 1st GS.
Save
Save
Save